About Us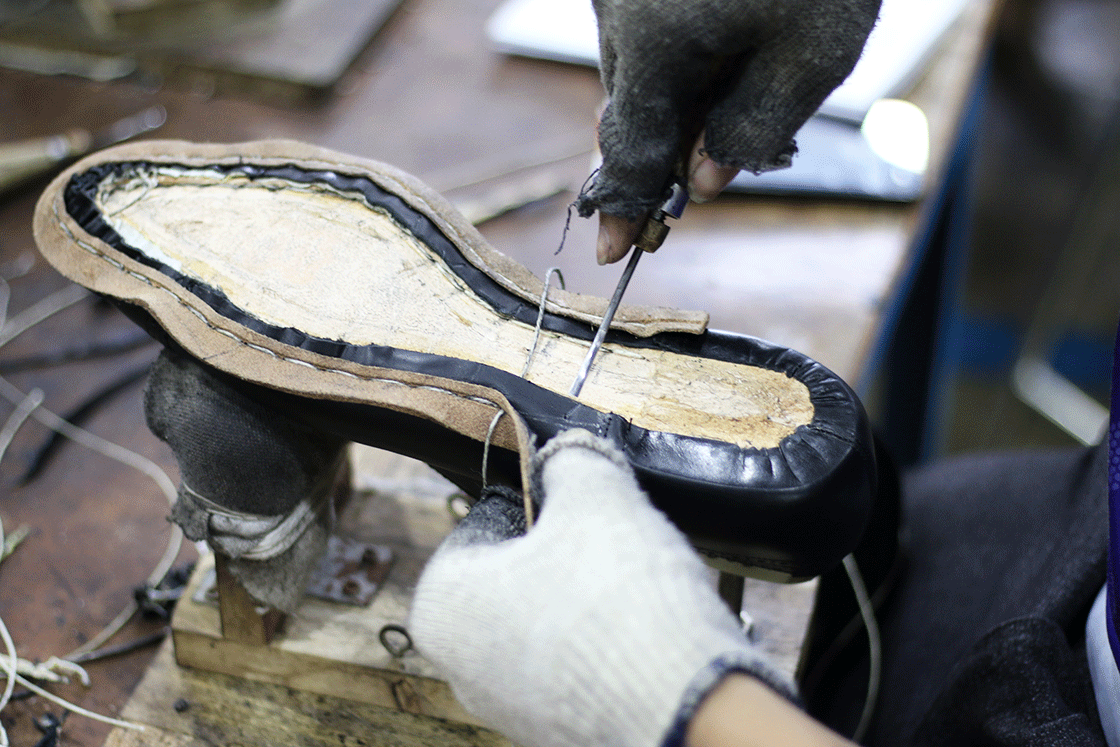 Found in 2014, but can be mention as leader in leather products, leather sole made using Goodyear Welt method traditionally in Viet Nam. Namidori inspired by "midori" in Japanase, means "blue" - represent for the naturality and friendly of the products.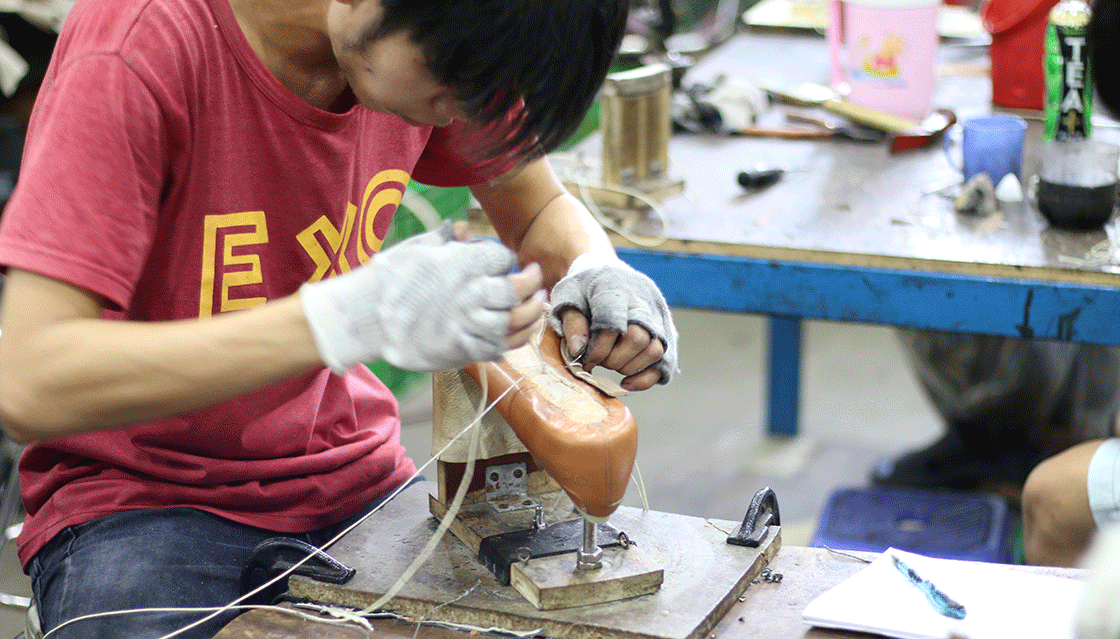 Namidori's products was made 100% from natural leather cover all around the surface, the insold and outsole bring soft, light, dry and cool thanks to swell enormously ability through pores on the leather.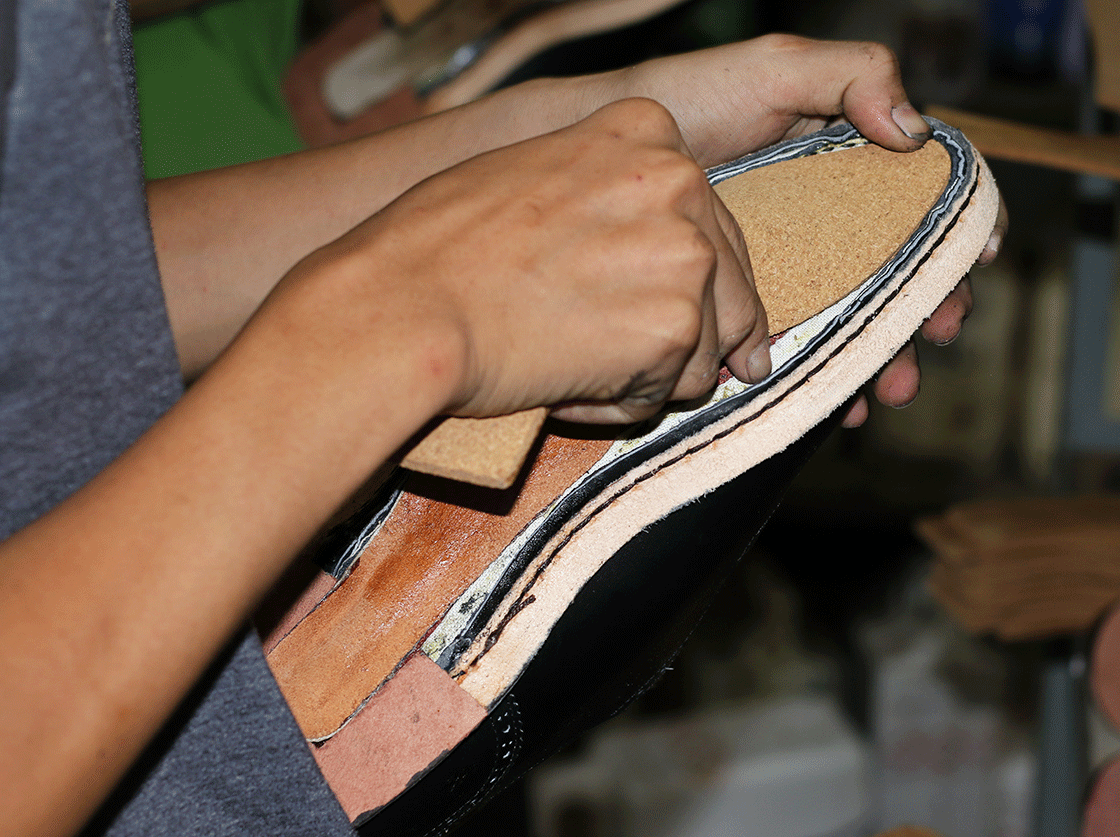 The products can be resoled after 2-3 years and last up to 20 years in well hands.That's the different between our products compare to other materials such as rubber, TPR, simili,...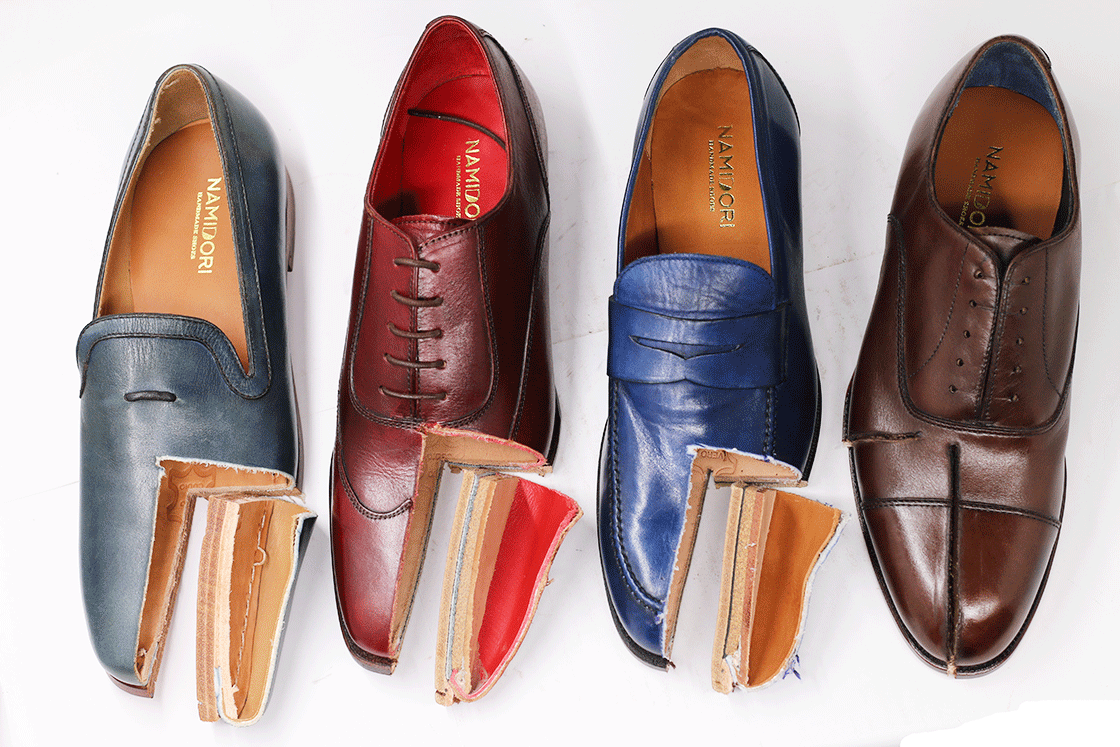 Namidori's shoes first export to Japan market with high demand of particularistic and quality. With handwork and Goodyear method has been use for many years, Namidori's products have quality in smallest details with many categories from classic to modern but with same design language brings elegant, peerage, high standard for gentlements
To produce a product with Goodyear method, not only need material factors need to match the standard but also a process that seems simple but requires particularistic, incondite with skillful hands of the maker and usually takes a long period of time to finish, that explains why the price normally from $300/pair to thousand dollars for one pair. However, with the slogan : "Vietnamese use Viet Nam product" all Namidori products were produce and distributed with channel, reduce the cost significantly for shops so the price becomes affordable for many customers.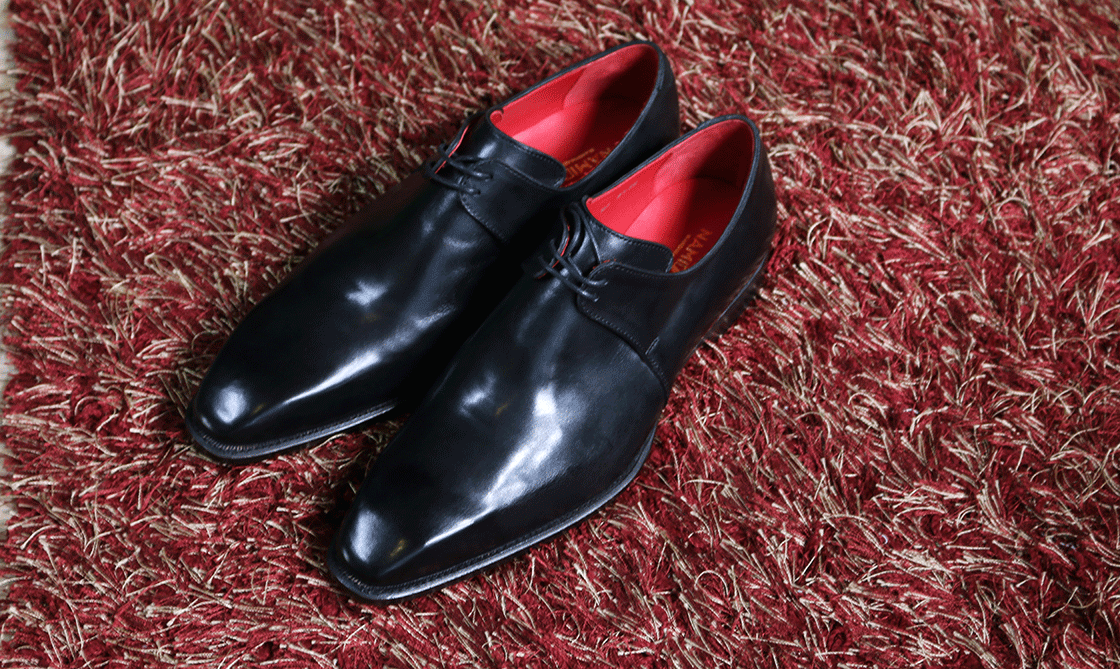 Namidori always focus on customers' satisfaction and trust so we have 12 months warranty policy with slogan "nothing better than customers satisfy".